As a sports marketing agency, Sport Stories knows better than anyone what sports in general and athletes in particular mean for our society. Sport is emotion; every day success, adversity, joy and sorrow go hand in hand. Metaphorical for our lives, but is also relevant in the workplace. 
Sports Stories guides a select team of top athletes and top sports talents and creates an environment for them in which they can focus on their sports performance. Sport Stories' approach is bearing fruit. It is for a reason that athletes such as Olympic champion Esmee Visser and world champions such as Kiran Badloe and Kai Verbij choose the support of Sport Stories.
From dressingroom
to boardroom
The driving force behind Sport Stories is founder Bart van Schijndel. His DNA is sports. Sport, marketing and business have been intertwined in Bart van Schijndel all his life. Giving content and establishing brands is his passion. He has revived well-known international sports and lifestyle brands.
Bart has been director/owner of Sport Stories since 2015. He knows the market and understands and speaks the language of both the dressing room and the boardroom. After modest first steps, Sport Stories has grown into a leading sports marketing agency in the Netherlands under the leadership of Bart van Schijndel.
Several European, world and Olympic champions make grateful use of Bart van Schijndel's support with Sport Stories. Many companies also use Sport Stories for their marketing, management and sales. Bart van Schijndel has built up a professional network of specialists. Sport Stories also offers you as an entrepreneur a wide range of services in which sport and business go perfectly hand in hand.
Joop Lever has earned his spurs in recent decades as a specialist in exclusive (Olympic) incentives. He knows his way around the world of sporting events like no other. Together with Sport Stories, he knows how to make a visit to a sports match a unique experience for you and your employees and/or relations.
Sport and business always go hand in hand in the mind of Tjerry van Schijndel. He has been independently active as a consultant, trainer and coach in the field of management, sales and marketing for over 15 years. Using sport as a metaphor, he puts entrepreneurs in top form. Entirely in line with the Sport Stories principle, he and you together form the story that you and your company (and people) want to tell and project in the market.
Hij is meer dan de zoon en broer van: 'Ieder zijn kwaliteiten' Als je vader Touretappes en klassiekers heeft gewonnen en als je broertje in het profpeloton doorbreekt als sprinter, dan wil je als Kelvin Dekker ook van je doen spreken in de wielersport. Hoe? 'Ik voel me wel thuis binnen de vrouwen topsport.' Vandaar dat ik samen met Sport Stories mij ga richten op de begeleiding en het management van dames wielrensters.
Natuurlijk wilde Kelvin Dekker als 'de zoon van' ook profwielrenner worden. ,,Tot ik erachter kwam dat dat niet bij mij past, wielrennen zit nu eenmaal in mijn dna",  Kelvin is ploegleider en het middelpunt van Allinq, een Nederlandse opleidingsploeg voor talentvolle mannen. Met een luisterend oor en duidelijke taal denkt hij zijn pupillen de volgende stap te laten maken in de harde wielerwereld.
Waar je kwaliteiten in deze sport liggen, is voor iedereen weer anders. Bij mijn broertje (David) is dat profwielrenner zijn. Een ander heeft in het in zich om de beste mecanicien te worden Ik ben erachter gekomen dat mijn kwaliteiten het best tot uiting komen in de functie als coach of manager.
Hij spreekt de taal van de meiden. Het idee dat je een toprenner moet zijn geweest om te slagen als ploegleider, is volgens Dekker achterhaald. ,,Ervaring is belangrijk, maar je brengt alleen dat ene stukje ervaring van jezelf mee. Het gaat erom dat je je kunt verplaatsen in je renners. Ik weet dat ik daar goed in ben. Als je met een bepaalde ervaring binnenkomt als ploegleider zullen renners eerder naar je luisteren, maar uiteindelijk komen ze er snel genoeg achter of je zinnige dingen vertelt. Daarnaast vind ik dat ik na jaren in het vrouwenwielrennen wel aardig wat ervaring heb ondertussen."
The top performances of our athletes certainly make Sport Stories interesting for your company. In the area of Management, marketing and communication our services can be used successfully to realize your business and sporting ambitions and goals.
Sport Stories is not about short term, but for long-term relationships. We take pride in the guidance of our athletes. It is not without reason that several talents, who all want to reach the top, belong to the Sport Stories team. We would like to present you our (international) athletes who have already won many European, world and even Olympic titles. Each with their own story.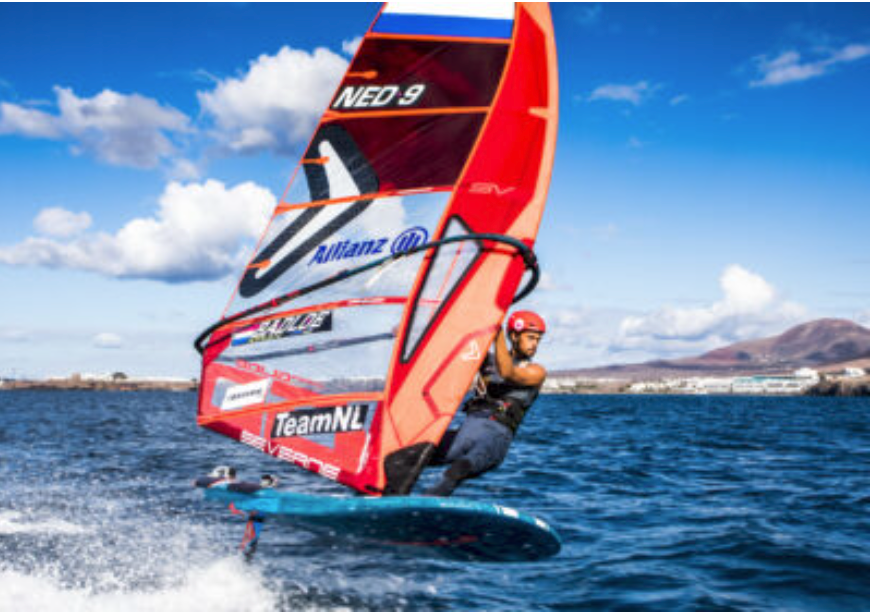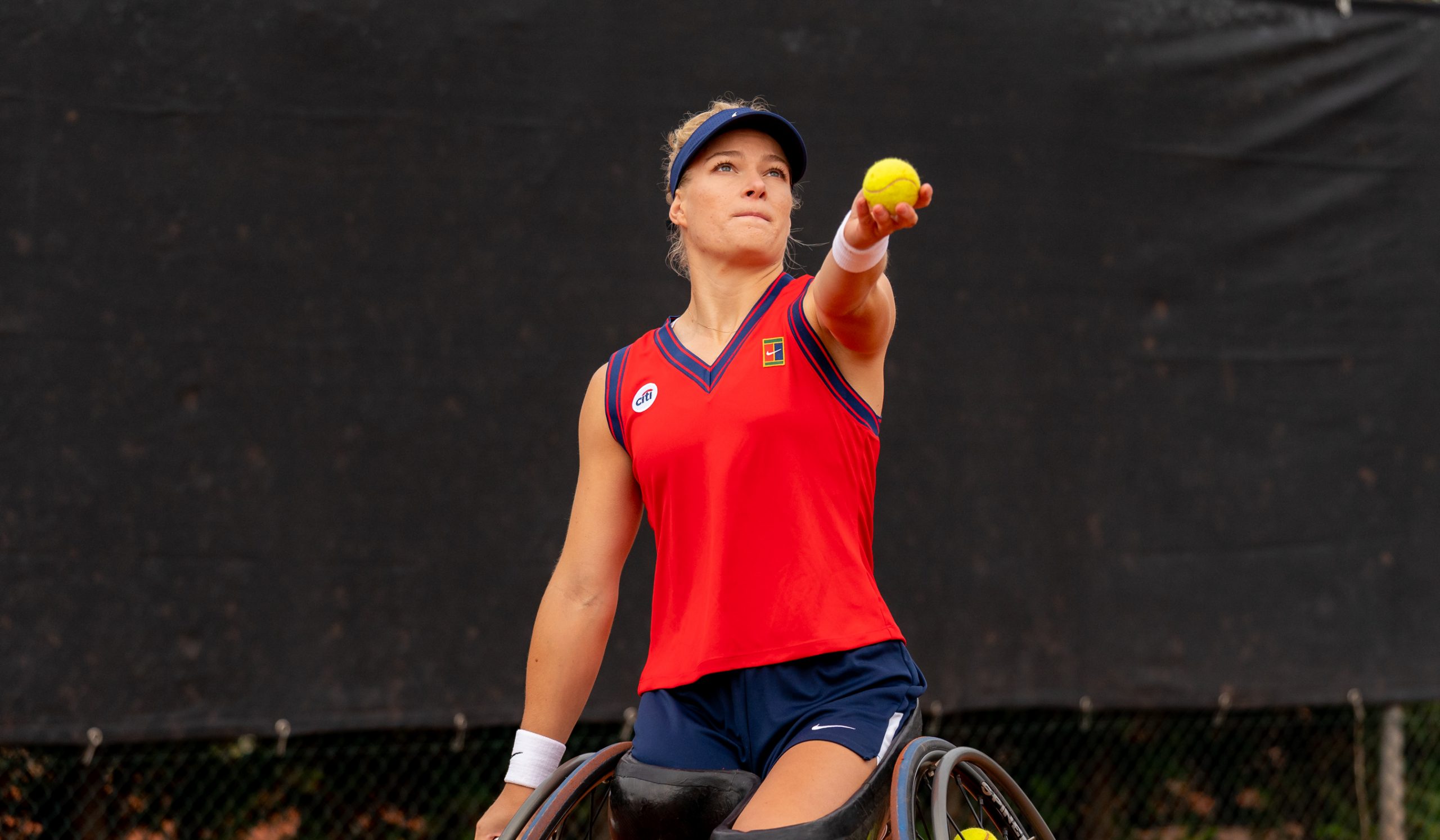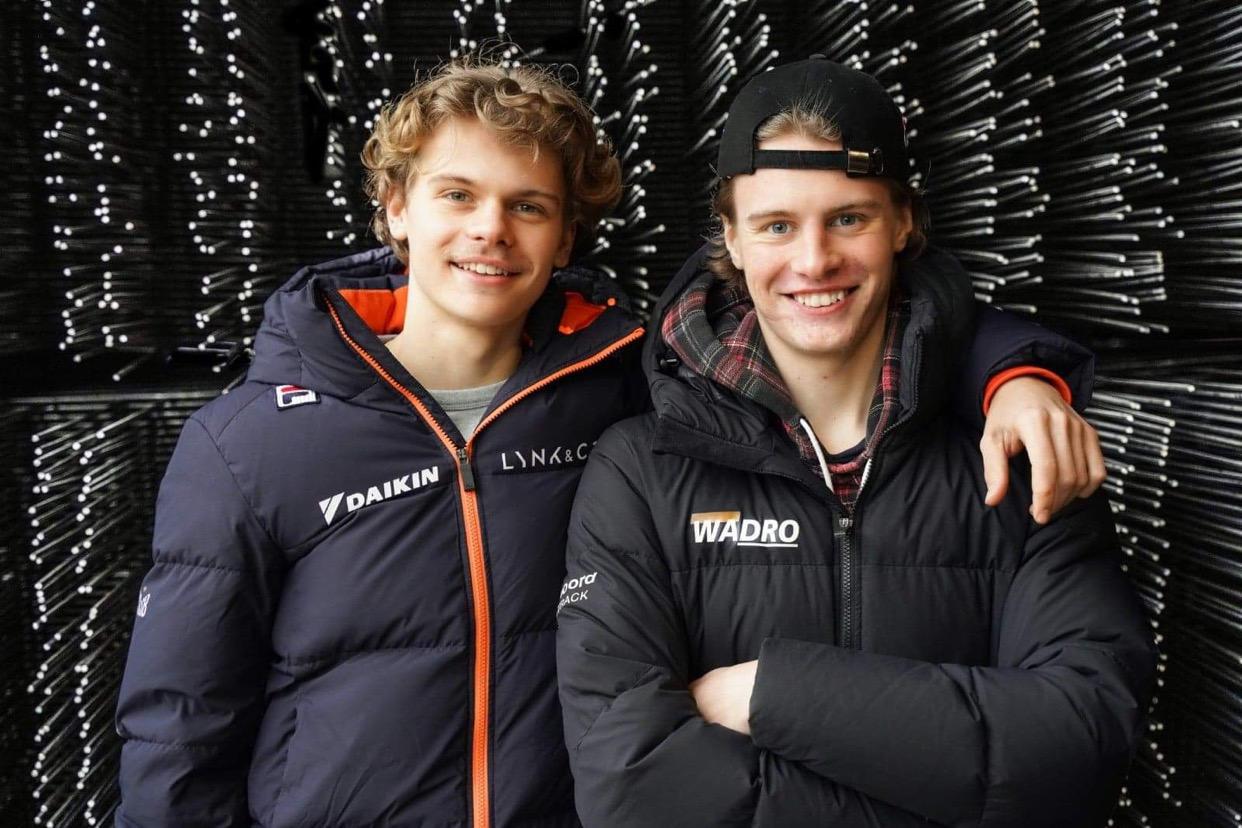 Create you business
Ambitions with sport
Sport Stories has been active on the Dutch market since April 2015. Our office is located in an inspiring stadium (De Weerelt van Sport), where we work with passion every day on creative sports concepts, commercial plans, marketing campaigns and exclusive incentives, all with passion and sport. Come by soon and discover which story we can create together!
Sport and business as one
Bart van Schijndel has built up a professional network of specialists. Sport Stories also has a wide range of services for you as an entrepreneur, where sport and business go hand in hand.